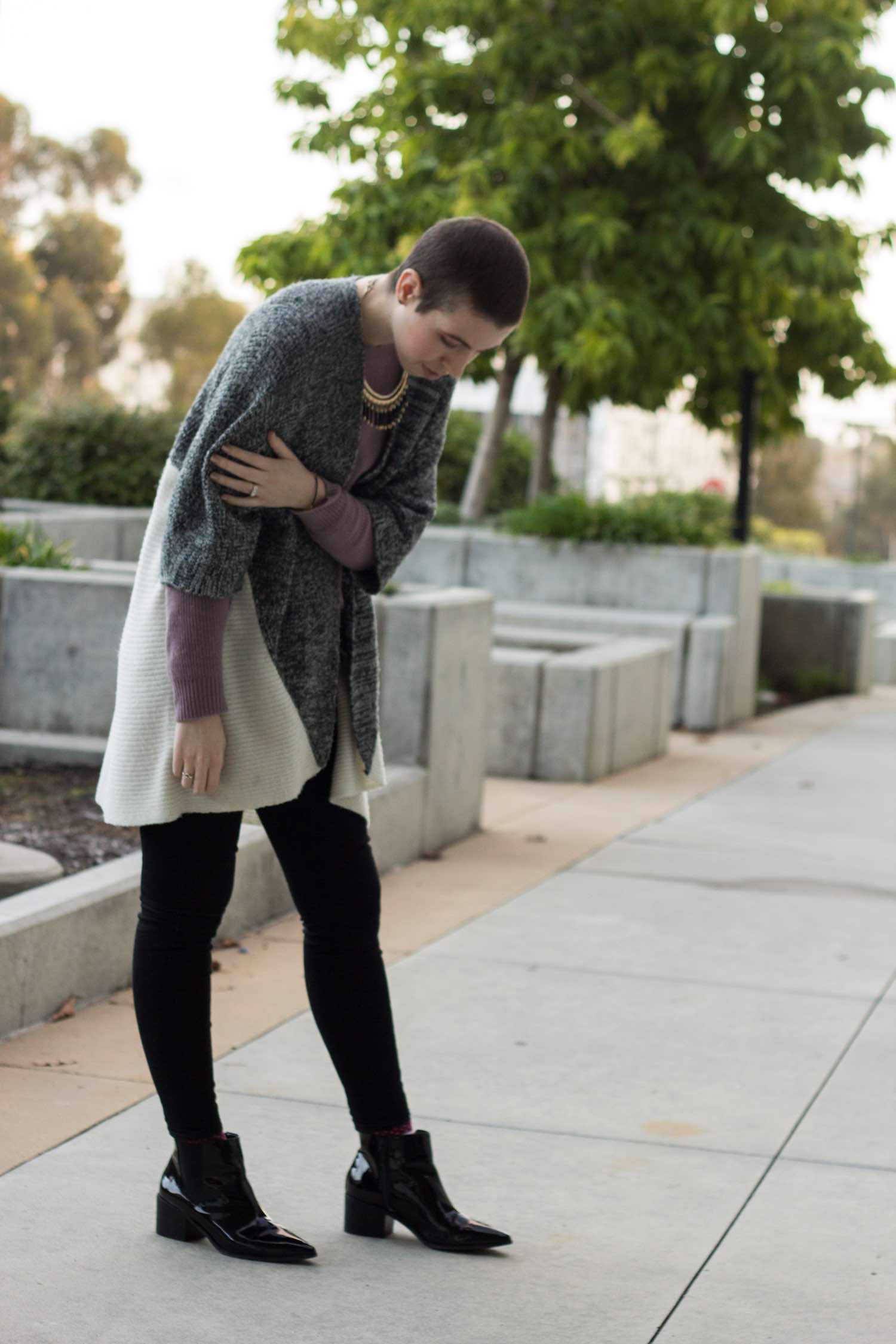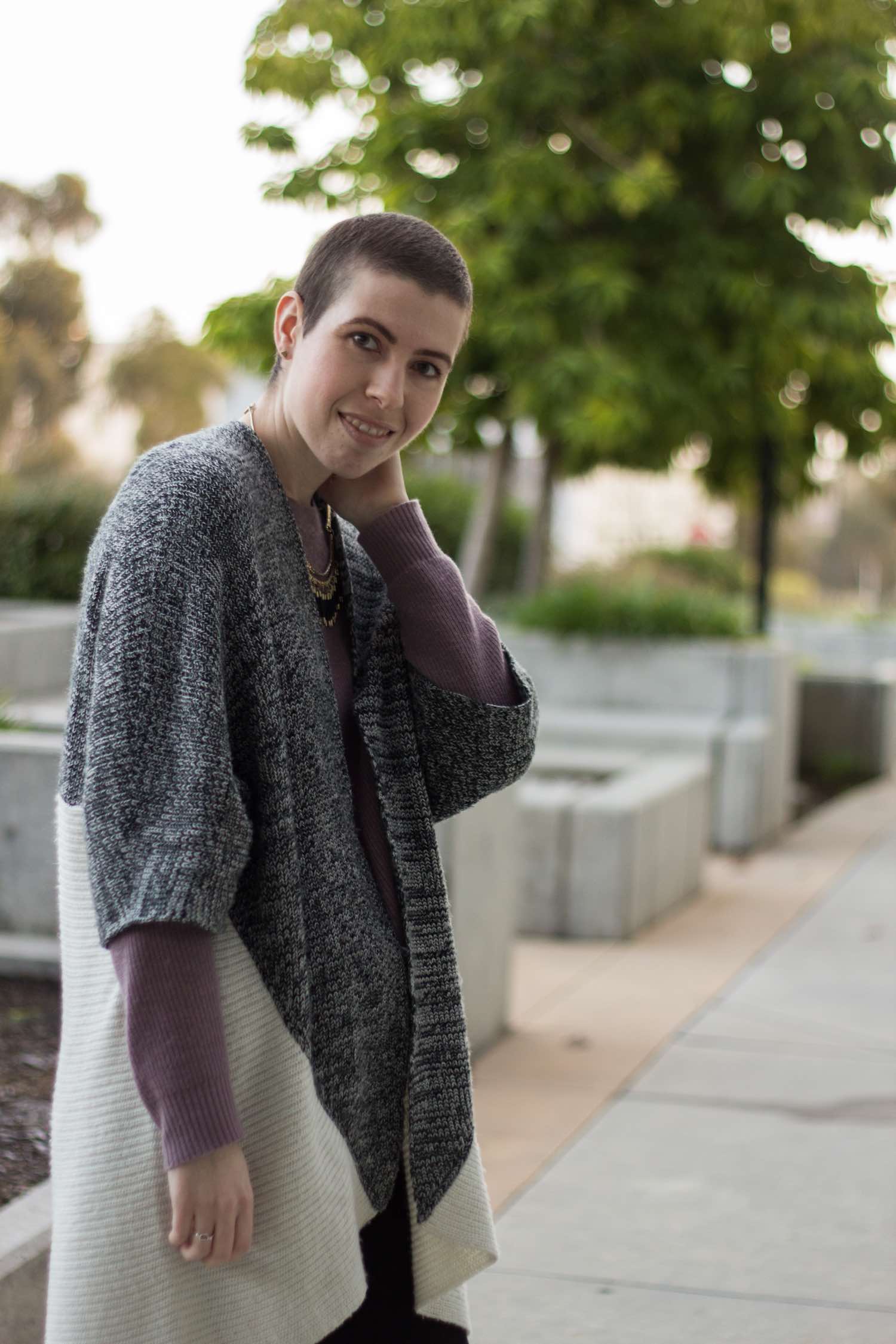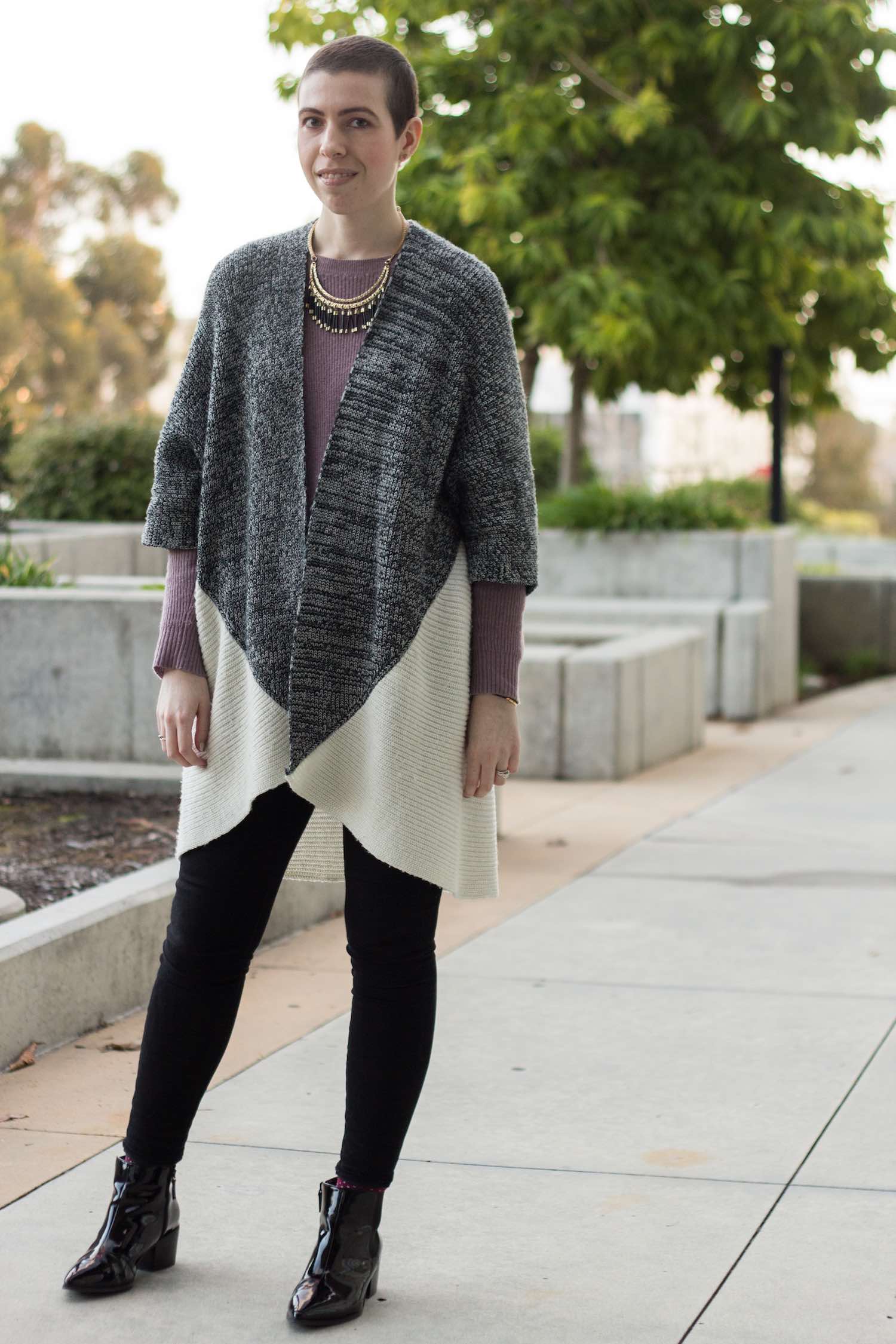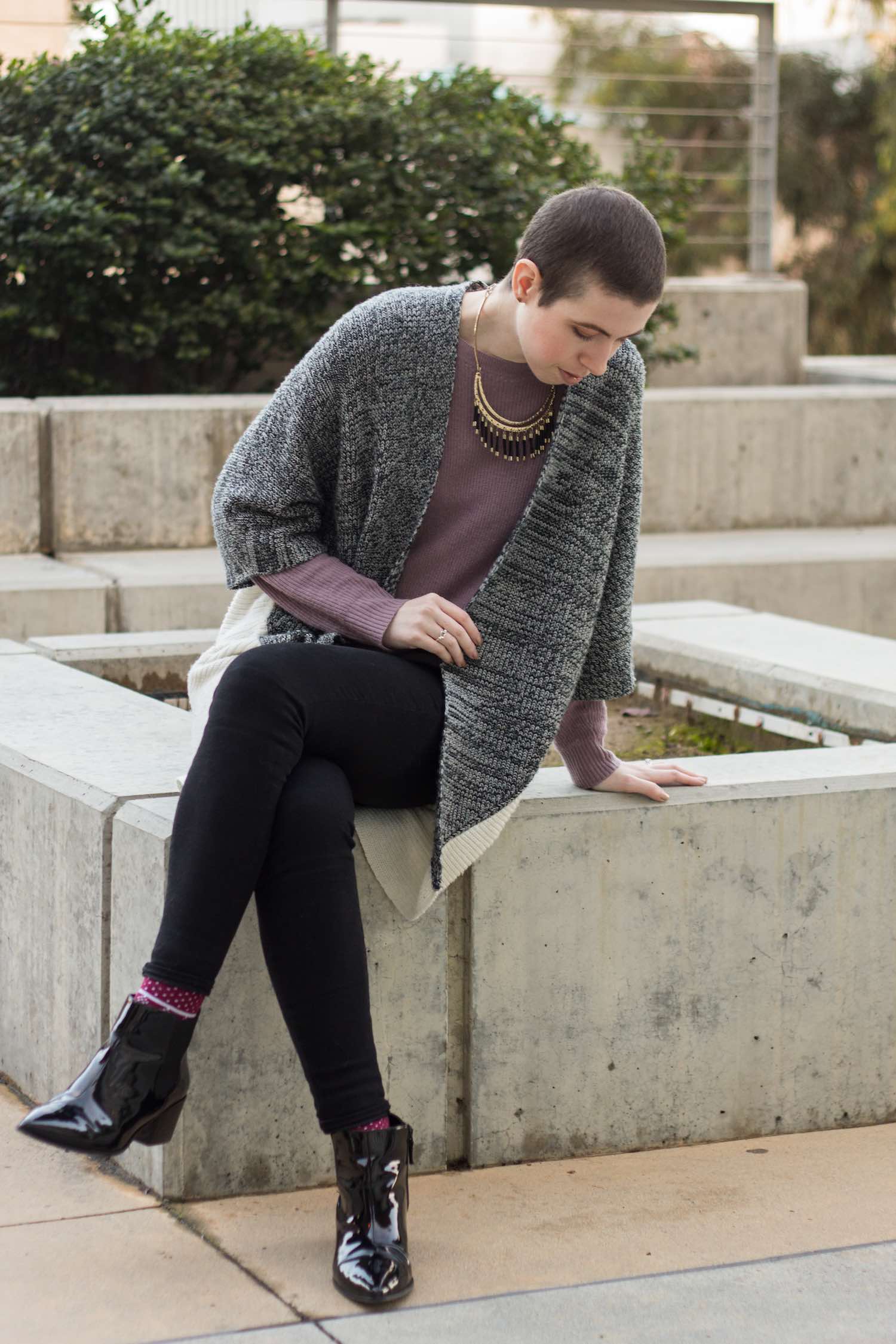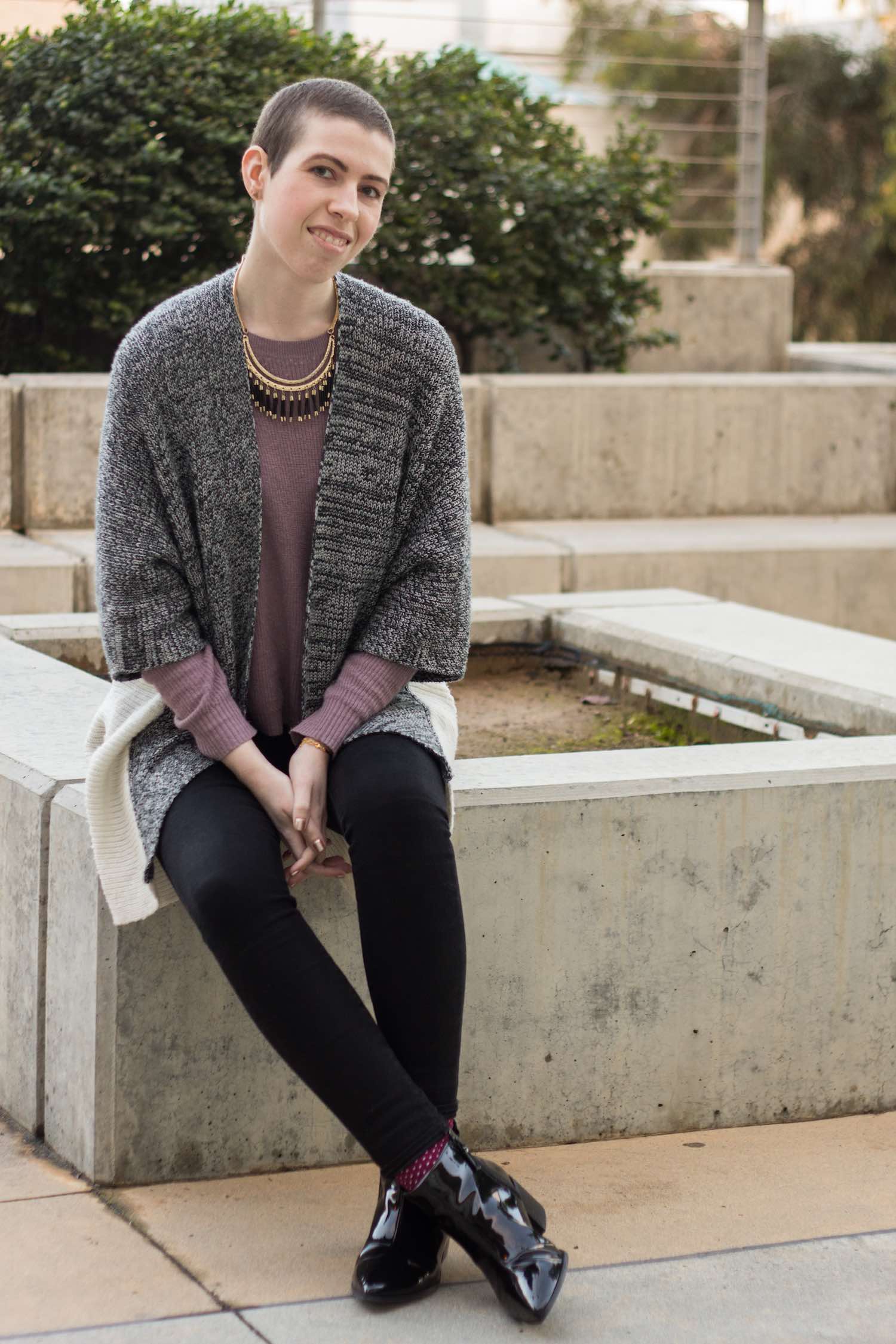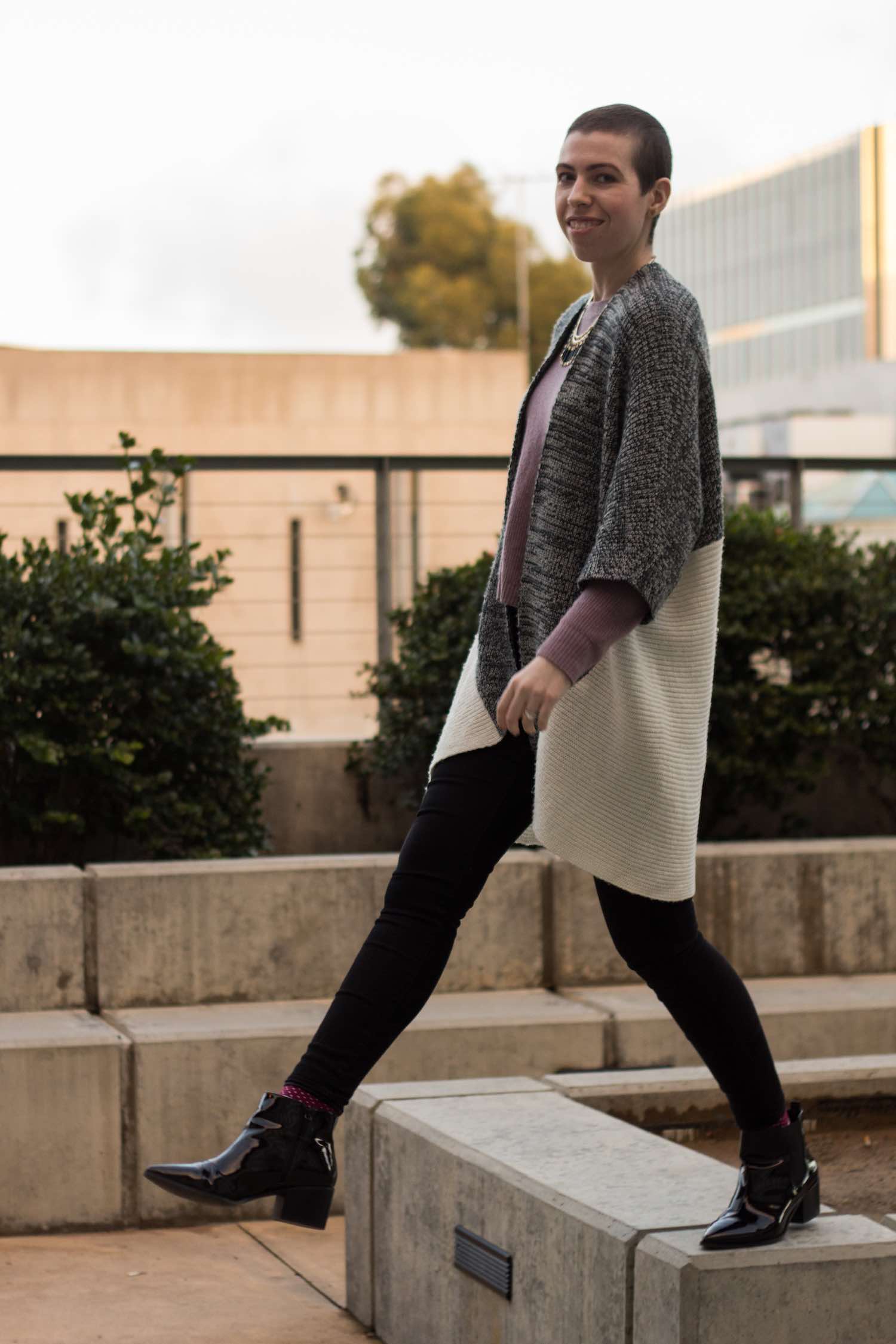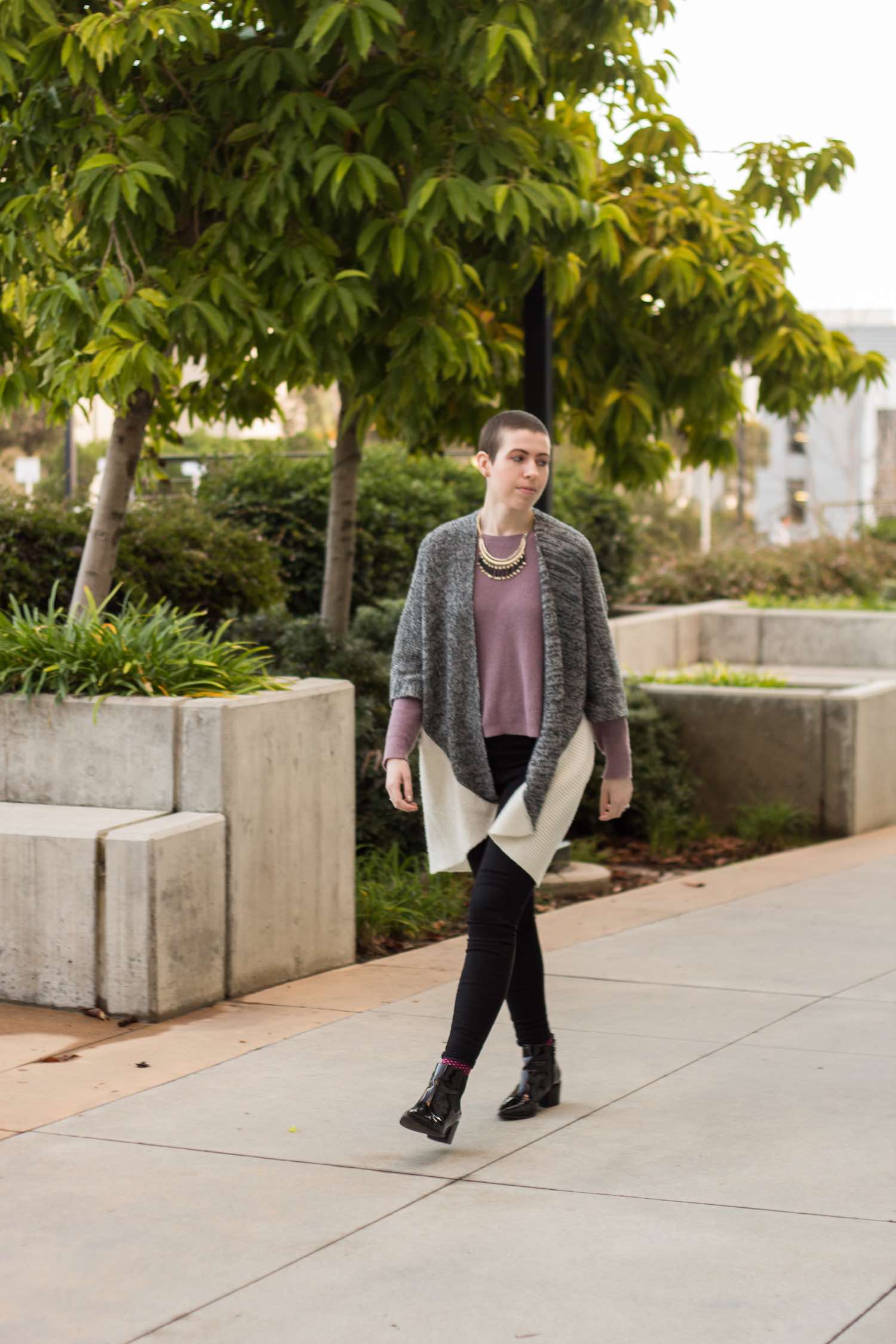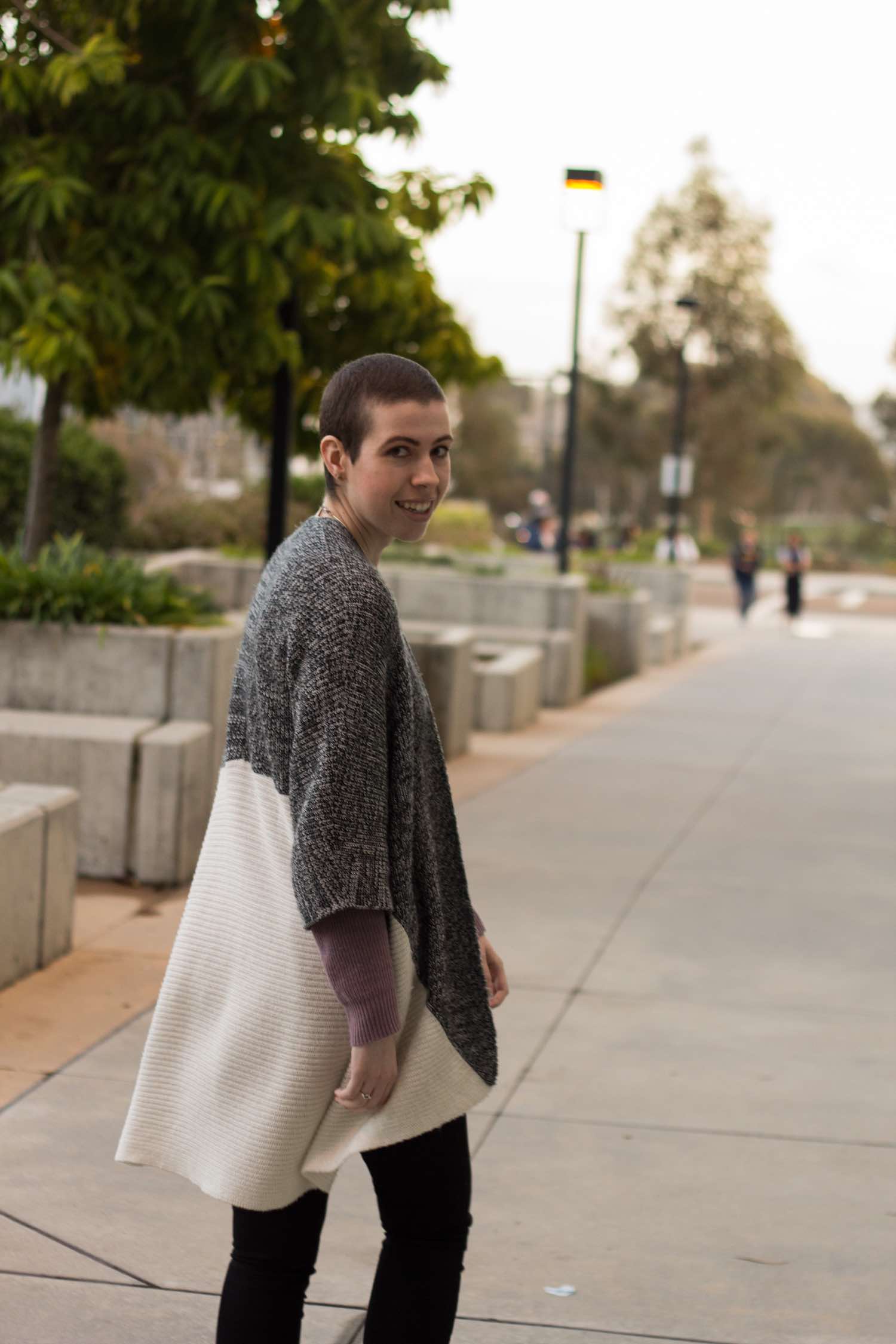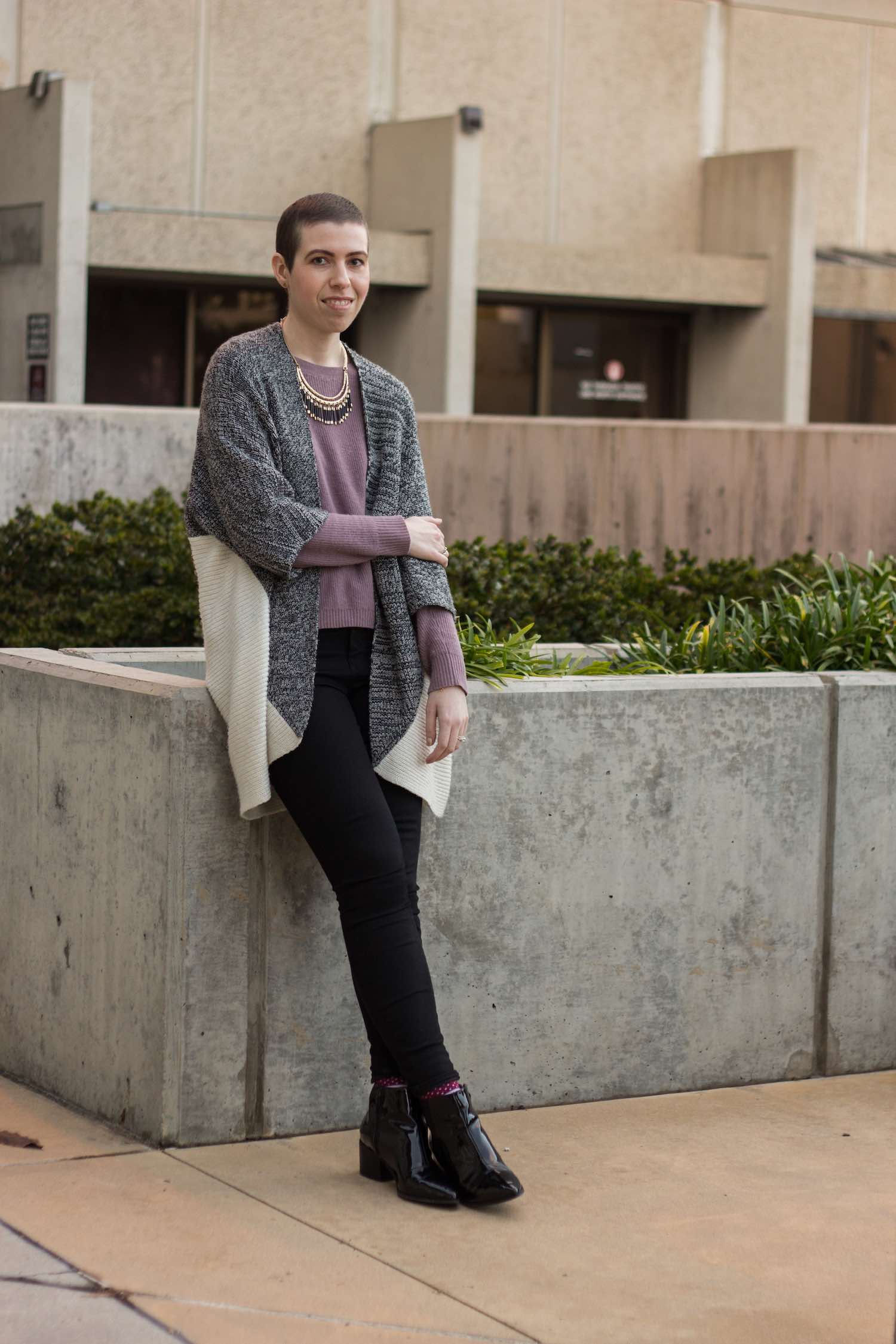 Interior sweater: Madewell (old; <a href="https://redirect.viglink.com?key=6bc995c1dafbae23a69f19dd291c14d4&u=https%3A%2F%2Fwww.madewell.com%2Fmadewell_category%2FSWEATERS%2Fpullovers%2FPRDOVR%7EG0442%2FG0442.jsp" target=_"blank">similar); Exterior sweater: Target (old; <a href="https://www.amazon.com/Splendid-Womens-Color-Block-Open-Front-Cardigan/dp/B0113W6YH6" target=_blank">similar); Jeans: Old Navy; Boots: Tahari; Necklace: Jewelmint (old; similar)
Disclosure: This page may contain affiliate links, which means that if you purchase a product through one of my links, I may make a small commission.
We've been getting a lot of rain here in San Diego these past few days. I don't think we've had such a rainy Winter in all the time that I've lived here. I personally love the rain; especially when I can enjoy it from the comfort of my couch, in my sweats, curled up with like six blankets, heater blasting, and a steaming cup of coffee in hand. Although, there's also something to be said of walking around in the rain. However, I don't recommend it without the proper footwear. There's nothing worse than soggy socks, am I right?
Rainy days always remind me of elementary school when we had to have recess indoors and we got to play games like heads-up-seven-up and four corners. I'm sure I hated being stuck inside back then, but now it just sounds perfectly lovely.
Hope you all had a nice weekend! Let's make this week great, shall we?