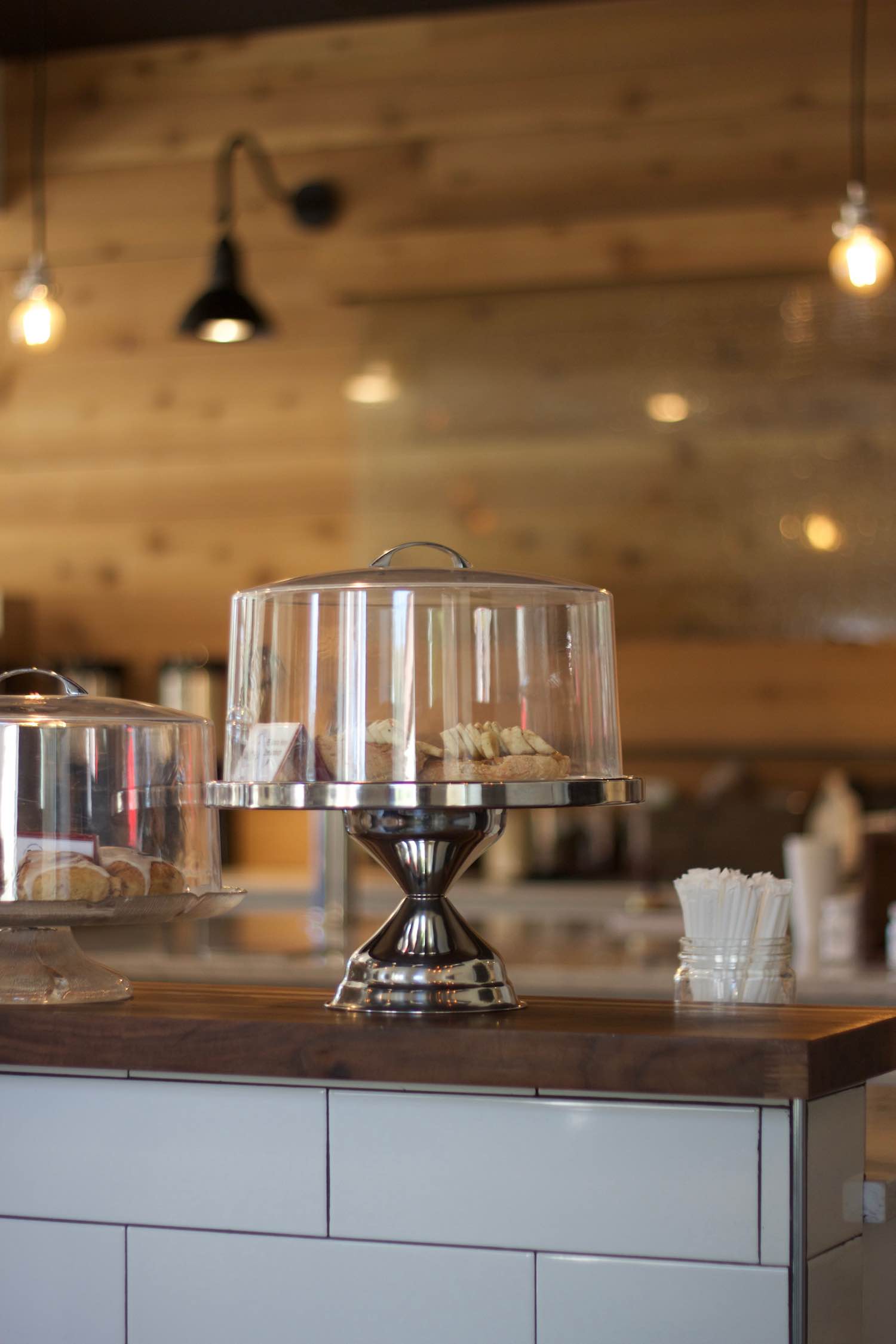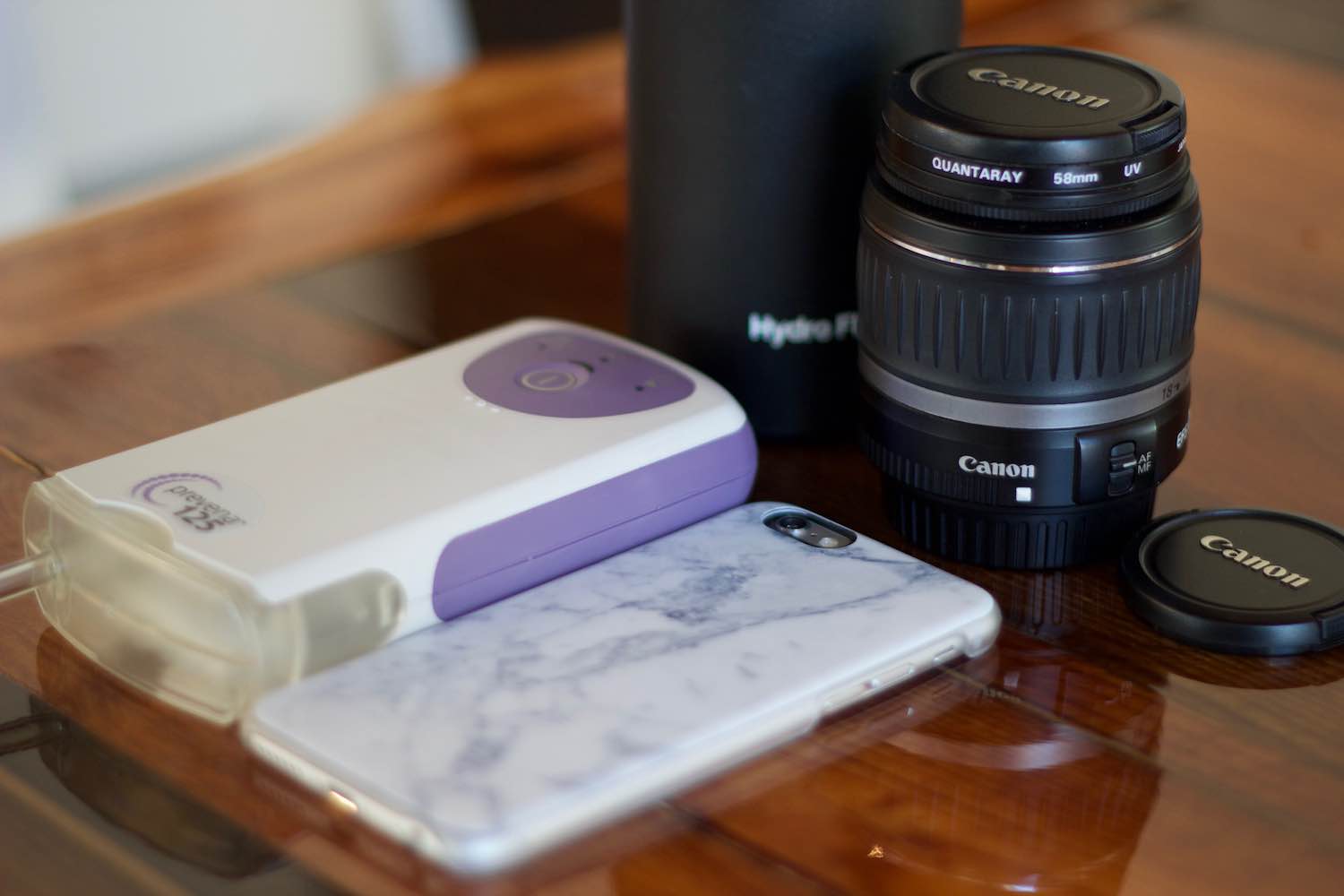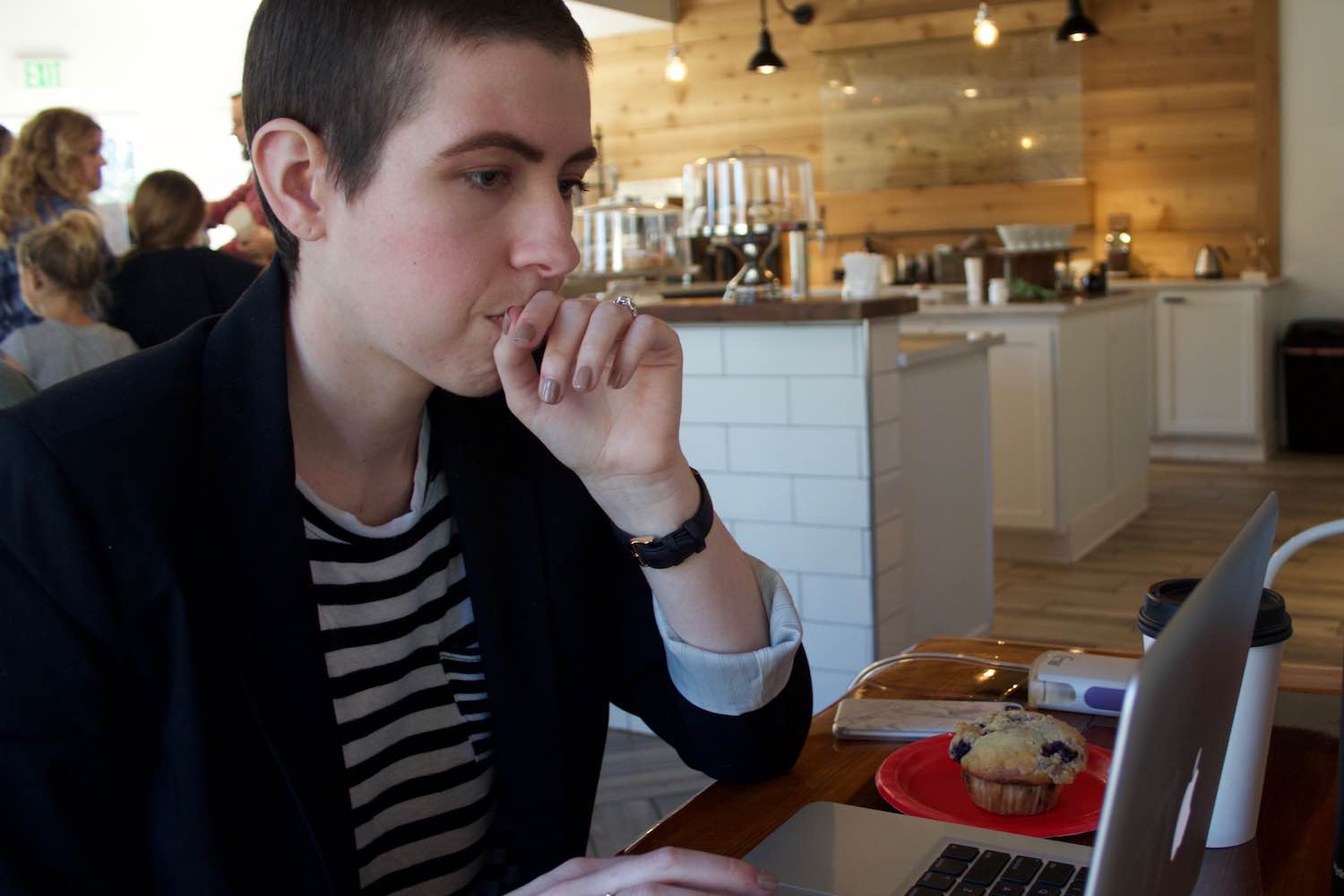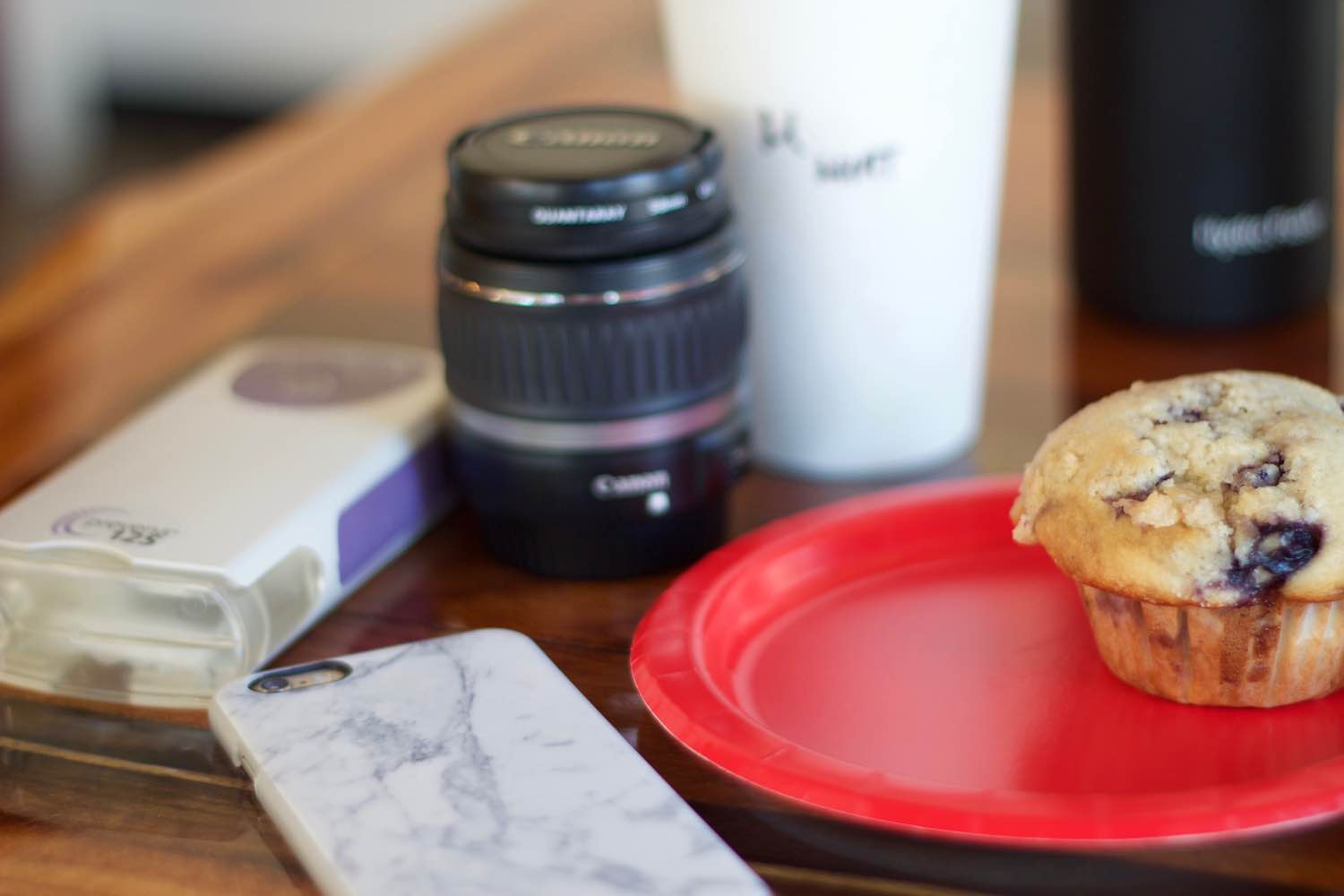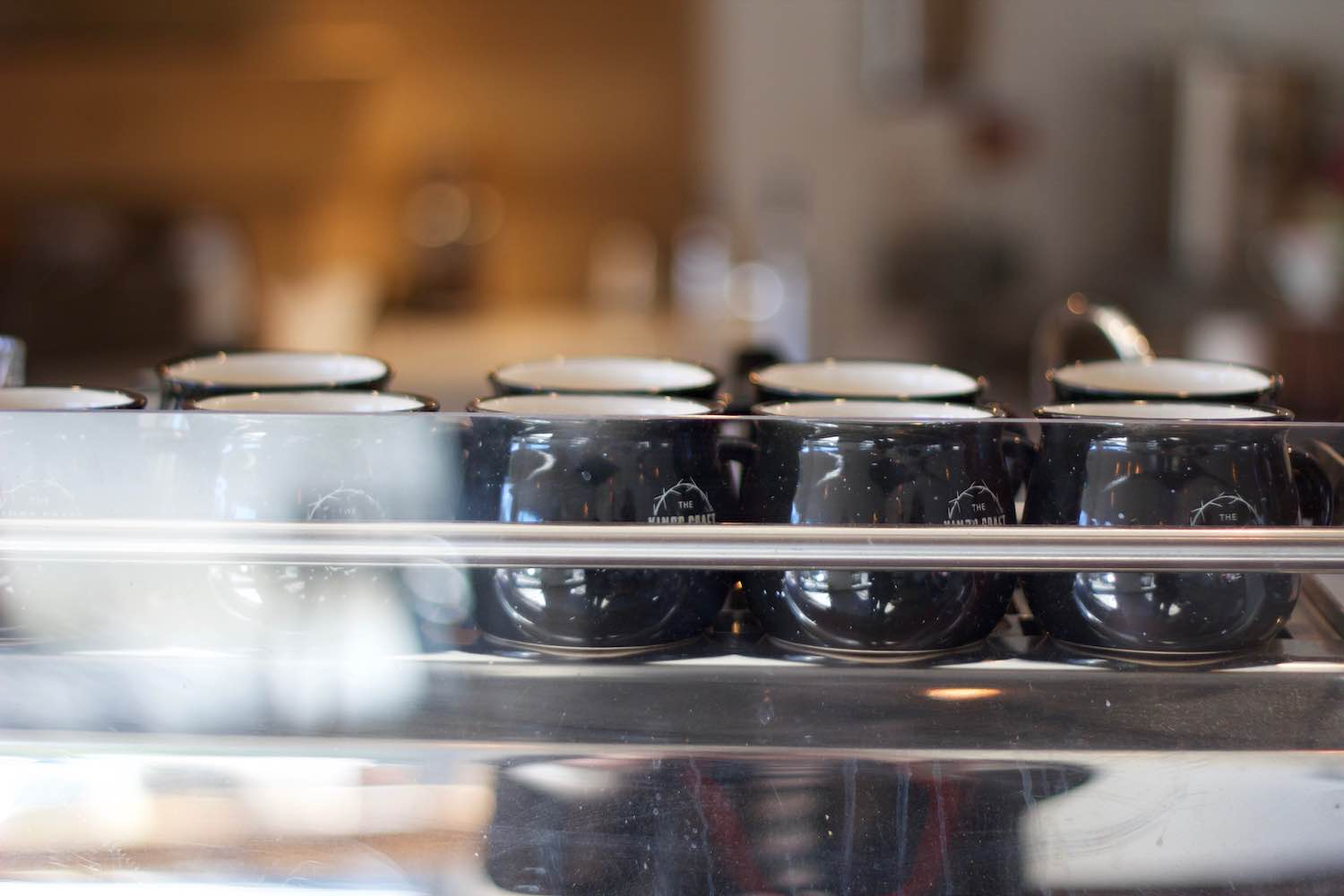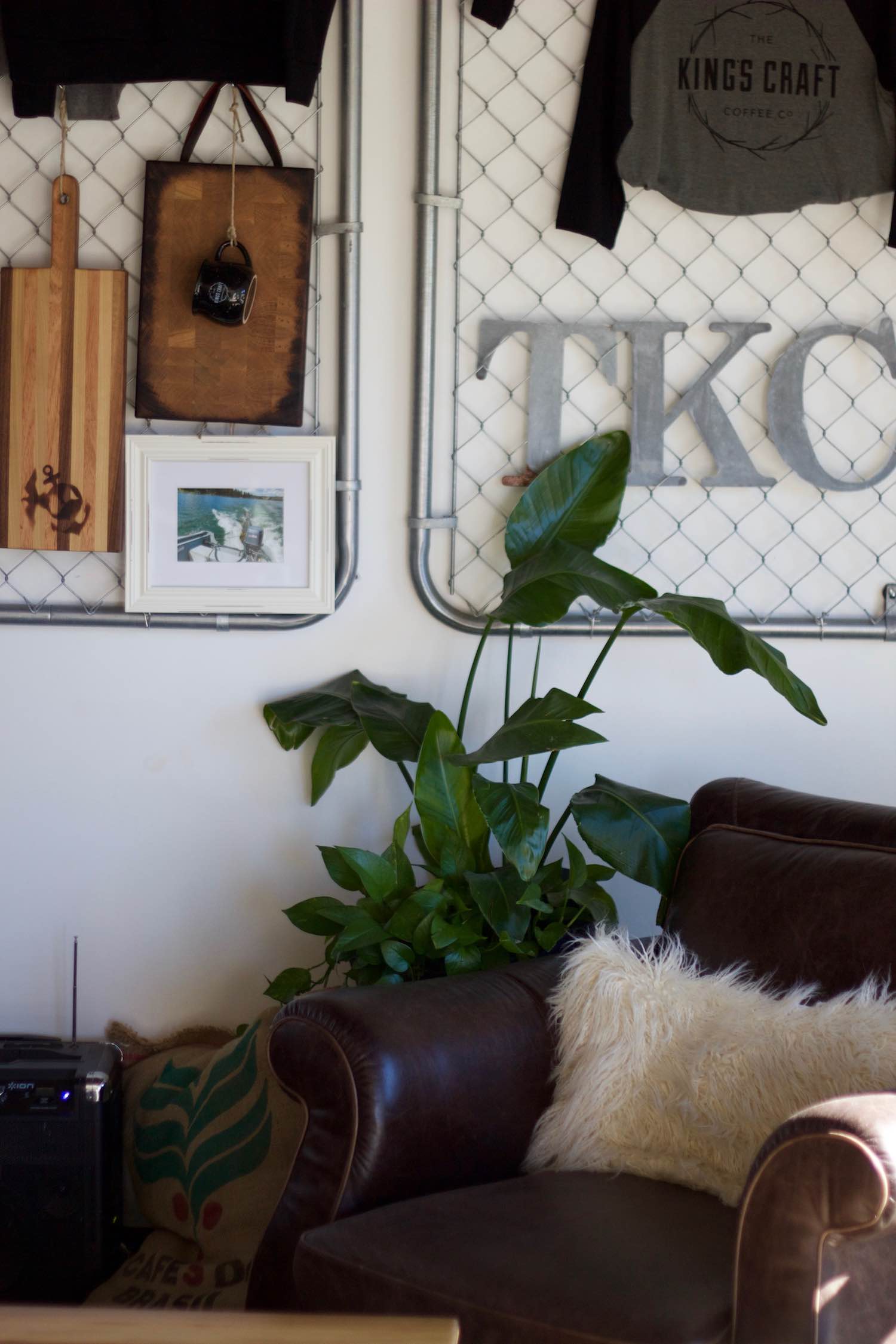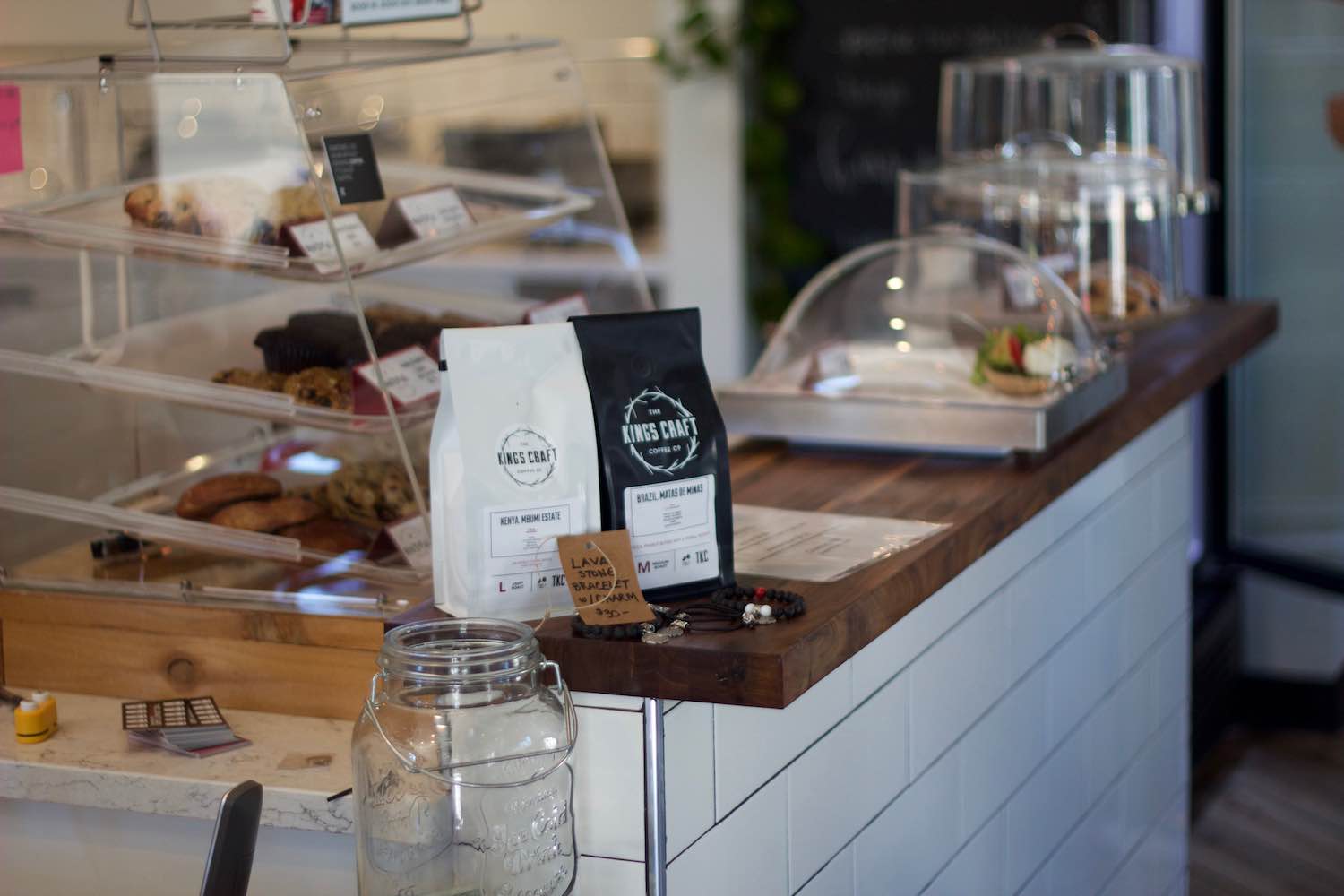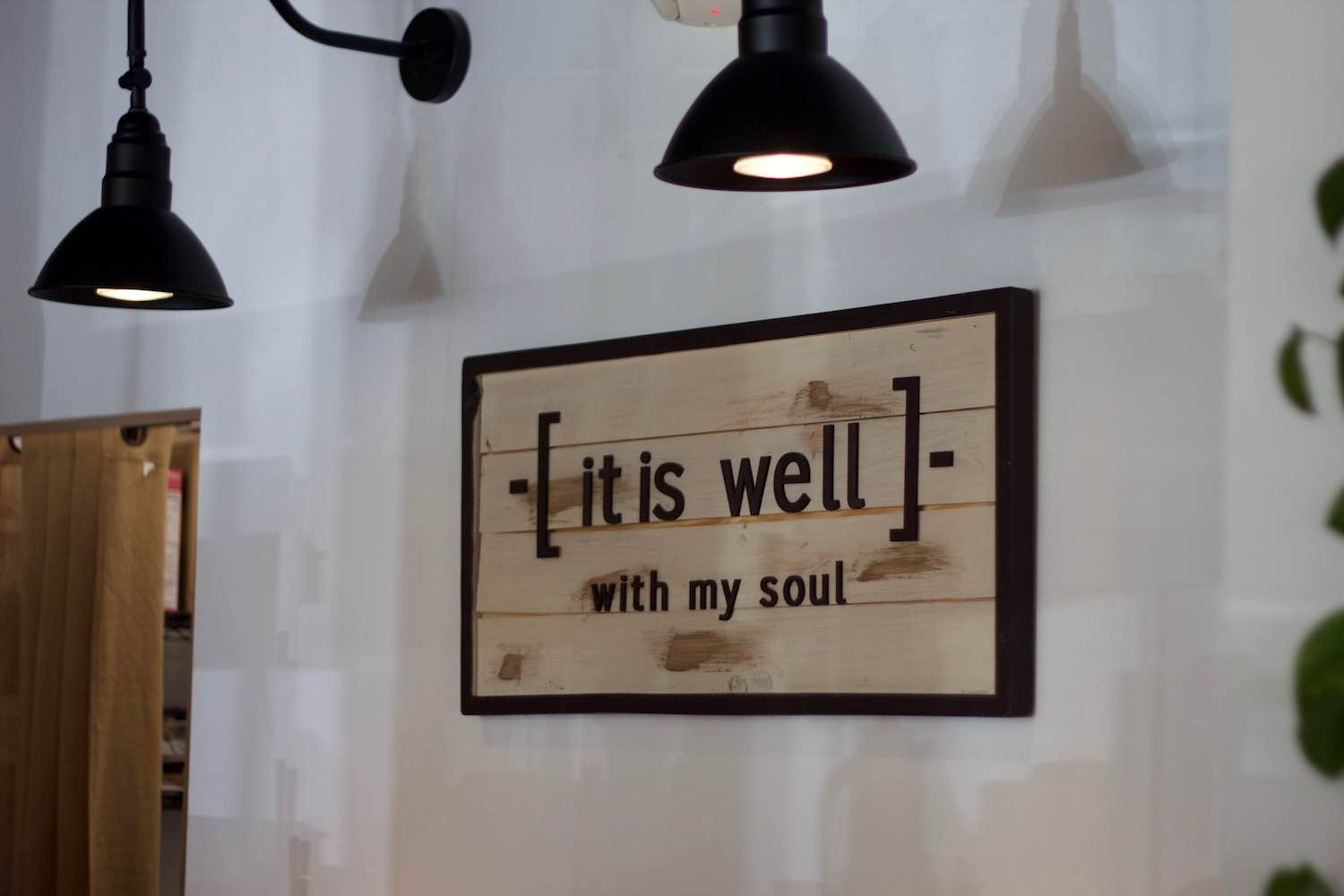 If you know me well, you know I love a great coffee shop. I have pretty high standards when it comes to coffee shops. A big one is that it's easily accessible; i.e. parking somewhere within the nearby vicinity.
A few weeks back I was on the hunt for a good place to get some work done. I hopped onto handy dandy Yelp and found The King's Craft pretty quickly. It had good reviews and appeared to be in a more residential area, so I was crossing my fingers it had a parking lot.
It's about a 20-minute drive from where I live, but the longer I've lived in San Diego, the more I've come to accept the fact that many times, you have to hop on a freeway or spend a good 30-minutes in the car to get somewhere.
I packed up my things and hit the road (writing that sentence made me feel way cooler/vagabond-esque than I actually am).
As luck would have it, the place did have its own parking lot. I walked into the doors and immediately felt welcomed by the smiling faces behind the counter. I ordered my usual, a mocha, and was lucky enough to snag the table of some folks who were just leaving.
I will say a downside of this place is that it's pretty small, so it can sometimes be difficult to find a place to sit down. However, each time I've been there, I've managed to find my own table or share a table with fellow a coffee-drinker.
I can't speak to their regular brew, but the mocha is phenomenal. The second time I came in, the barista asked me if I wanted to add anything to my mocha. I was intrigued, so I added some mint. It was a solid life decision, as it tasted like a Girl Scout Thin Mint in a cup.
I've since been back several times and it's always an enjoyable experience. They play mostly mellow rock music, which is a plus in my book, and just has an overall environment that's conducive for working. If you live in San Diego, particularly in the Poway area, I highly recommend this place.
Thanks for reading and I hope you have an awesome weekend!