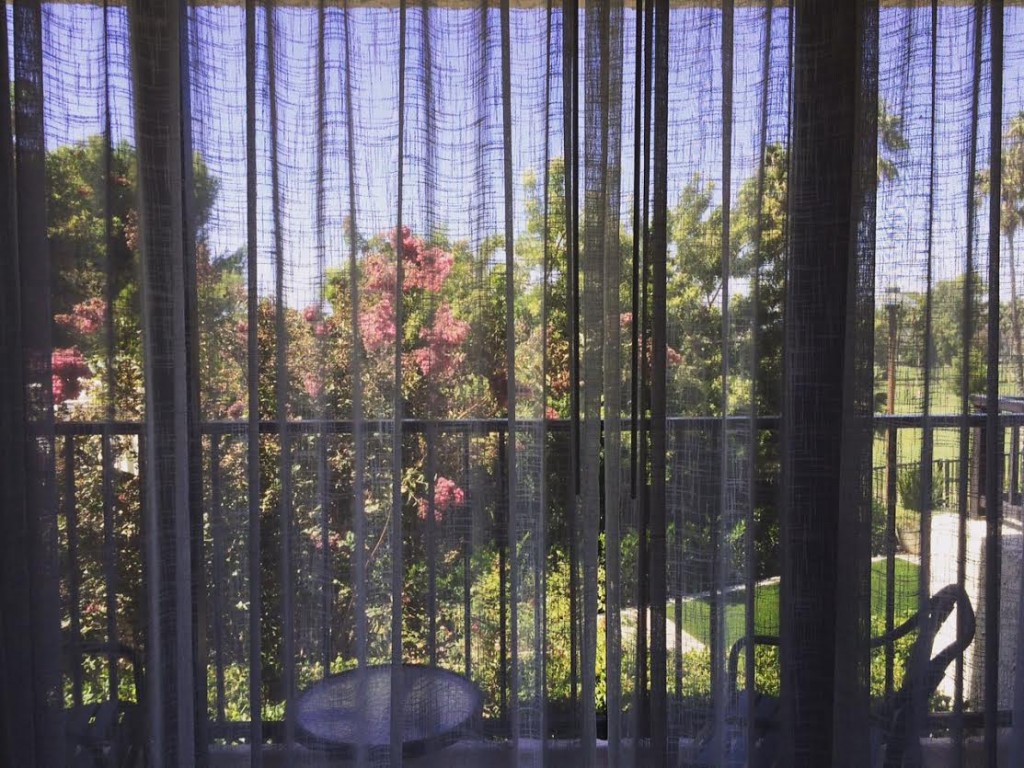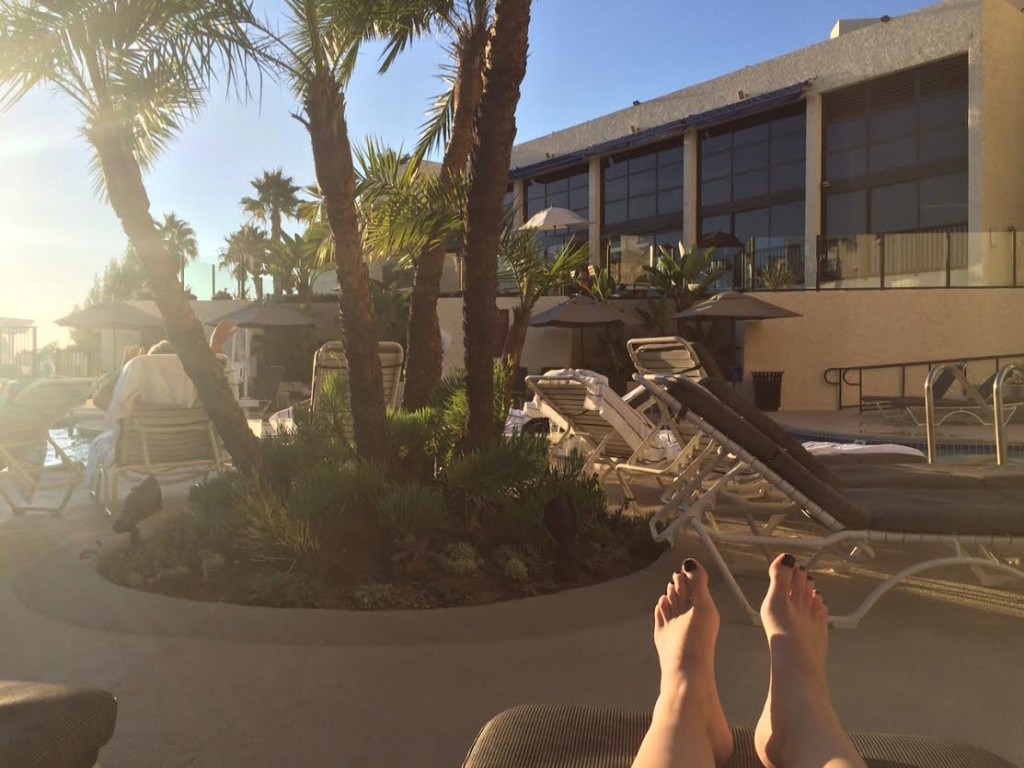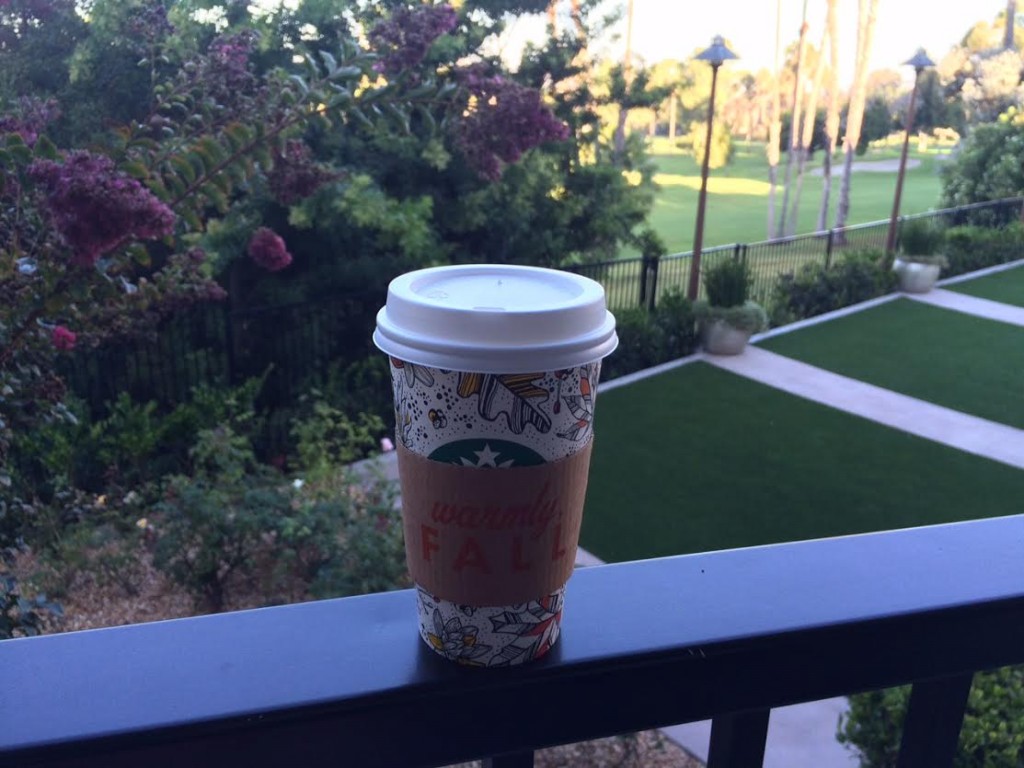 Hello, friends! I know I've been extremely inconsistent in my posting lately, but I have not forgotten about you or this blog. I can't promise I'll be any better, because, let's face it, I'm human, but I feel a renewed sense of commitment towards elements of everyday, so I'm certainly going to do my best.
That being said, I wanted to share with you what I did last weekend, since it was actually something out of the ordinary. The ordinary being, sitting on the couch, binge-watching Netflix and throwing all intentions for a healthy lifestyle out the window. Well, OK, I still did that second part…Anyway, getting to the point, I spent this past weekend up in Newport Beach with my mom. We had been wanting to plan a girls' weekend getaway for a while and what better weekend than the last one of summer?! It also happened to be the last weekend before the craziness of our fall quarter at work began. (Don't worry, it came and went and I'm still alive.)
We stayed at the Newport Beach Marriott Hotel and Spa. I chose it specifically for the spa aspect because there's nothing better than relaxing in a eucalyptus steam room, while sweat drips profusely off of every inch of your body. It sounds terrible, but I actually quite enjoyed it.
We spent the morning in the hot tub, the wet sauna, the dry sauna, this weird icy foot bath and the pool. We then went for pedicures at this nail salon that was decked out with fancy chandeliers and a candy bar at the entrance. I obviously didn't partake because…germs, but still, the idea was cute. From there, we went back to the hotel room to get ready for dinner. I had done some thorough Yelp research, as any good  diner ought to and found the perfect Mexican restaurant right on the pier. Picking dining options with my mom can be difficult, as she has Celiac's disease, so I was really proud of my discovery…only to find out when we got there that the entire restaurant was closed to a private party! All that work, for nothing. We ended up finding an alternative restaurant that I personally believe was not nearly as good as my original option would have been, but that's what late-night banana split rooms service deliveries are for, I suppose.
The next morning, we went for breakfast at The Waffle Affair because lo and behold, they make gluten-free cornmeal waffles! And the experience would have been great had they not forgotten about our order and taken a full hour to bring us our waffles. This was a walk-up-to-the-counter-and-order kind of place to, mind you. ONE HOUR. They also forgot to make my waffle with chocolate chips, because, yes, I'm eleven-years-old and want chocolate chips in my waffles. The affogato helped a tiny bit, but I was still thoroughly disappointed.
After that, we said our goodbyes and headed home. Like all well-thought-out plans, there were some slip-ups to the weekend, but all in all, it was a great time. And thankfully, it is now once again Friday and I'm looking forward to…you guessed it, binge-watching Netflix and less-than-healthy eating choices.
Thanks for stopping by and I hope you have a fantastic weekend!