Zara's Quintessential T-Shirt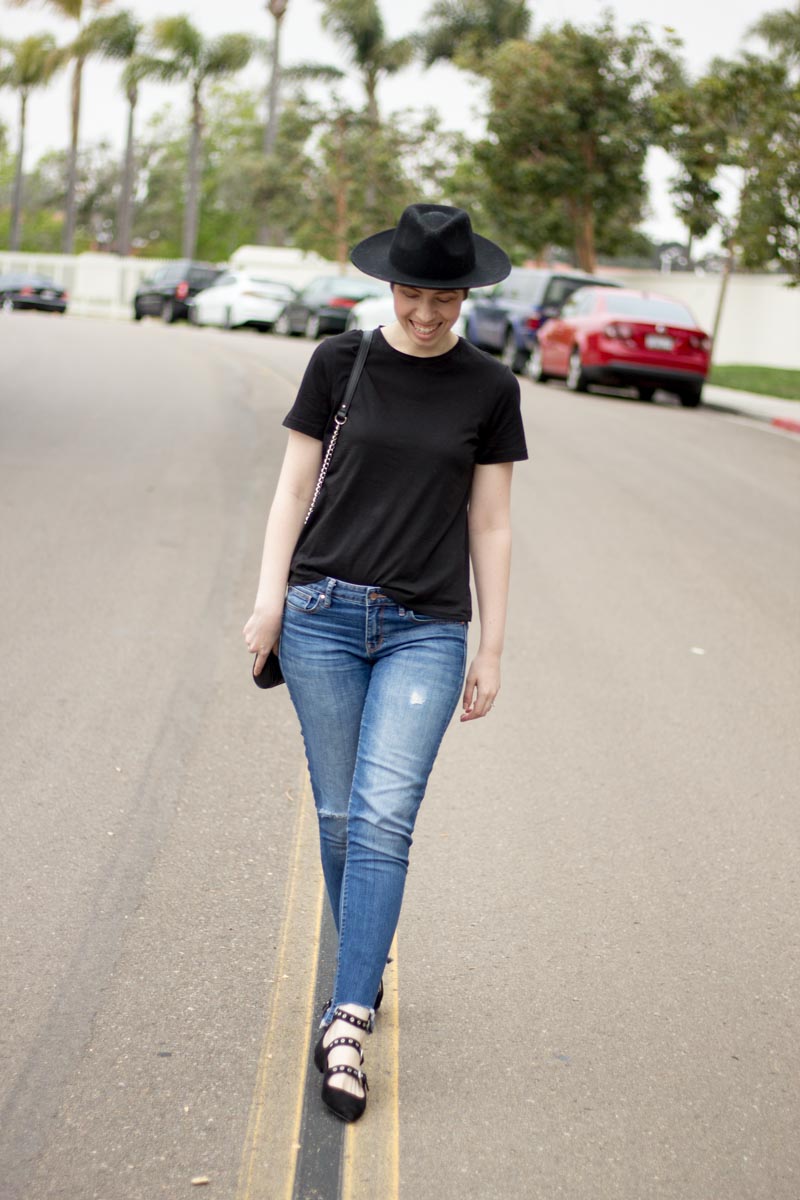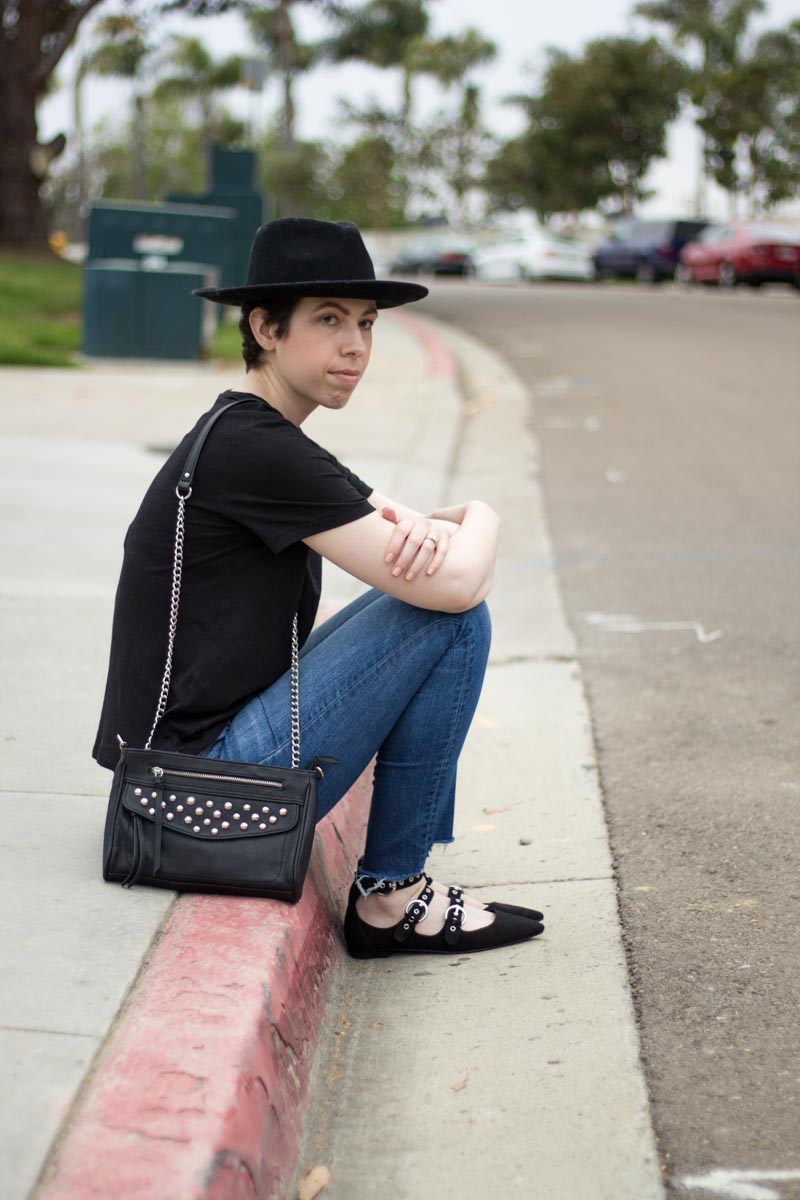 Shirt: Zara; Jeans: Gap (Old; similar); Shoes: F21; Hat: F21 (old; similar); Bag: Aldo (old; <a href=http://redirect.viglink.com/?key=6bc995c1dafbae23a69f19dd291c14d4&u=http%3A%2F%2Fshop.nordstrom.com%2Fs%2Fsole-society-anita-studded-faux-leather-crossbody-bag%2F4509821" target="_blank">similar for less than $25!)
Disclosure: This post contains affiliate links, which means that if you purchase a product through one of my links, I make a small commission.
You guys, I'm not kidding when I tell you that this basic t-shirt from Zara is the best. I purchased one black and one white, but did not try them on, so I sis not fully comprehend how phenomenal they were at the time. Now that I know, I think I need to go back and get like 60 more!
Did I mention they are less than $8???
Seriously, if you're looking for the perfect crew neck tee, look no further; super soft cotton, not see-through, and fits like a dream.
Hope you're all having a beautiful weekend. We are in the midst of packing for NYC! Be sure to stay tuned for my travel diary that I'll be updating daily while we're in the city. Make sure to subscribe to my blog, so you don't miss a single moment of excitement!
As always, thanks so much for stopping by!